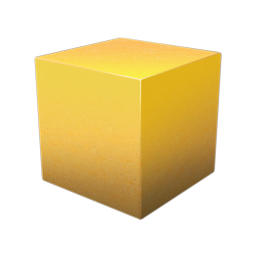 v3.4.3
Fixed Mac OS X 10.7 crasher.
Fixed a crash that can occur when viewing the library.
v3.4.2
Fixed a bug that could cause a crash while saving files.
v3.4.1
Improved icons for RapidWeaver 6.
Corrected appcast URL for RW6.
v3.4.0
New Sparkle is ready for GateKeeper and the Mac App Store.
Built on Mac OS X 10.9 SDK (but still only requires Mac OS X 10.7).
Supports RapidWeaver 6 migration.
New RapidWeaver 6 specific icons.