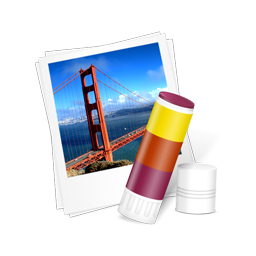 2.3.2
Corrected appcast for RapidWeaver 6.
2.3.1
New icons for RapidWeaver 6.
Collage will no longer hang RapidWeaver 6 when Collage is set to the homepage.
Arranging items by drag and drop works again in RapidWeaver 6.
2.3.0
Cleaned up Sparkle updater UI.
Compatability update for upcoming changes to RapidWeaver, Gatekeeper, and the Mac App Store sandboxing rules.