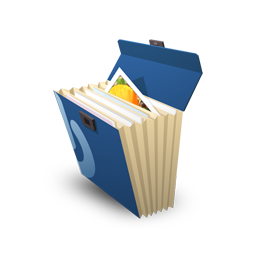 1.8.0
Overall UI improvements.
Improvements for upcoming versions of RapidWeaver.
---
1.7.5
Fixed a crashing bug on Mac OS X 10.7.
1.7.4
Corrected appcast for RapidWeaver 6.
1.7.3
Fixed a bug that could affect some users when migrating from RW5 to RW6.
1.7.2
New icons for RapidWeaver 6.
1.7.1
Cleaned up Sparkle updater UI.
Added unique update paths for RapidWeaver 5 and RapidWeaver 6.
1.7.0
Compatibility update for upcoming changes to RapidWeaver, Gatekeeper, and the Mac App Store sandboxing rules.