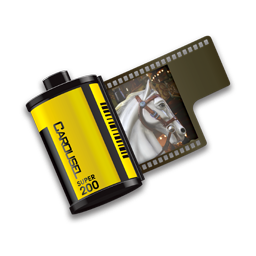 1.7.0
Many UI improvements.
Options in the RapidWeaver sidebar.
Support for upcoming RapidWeaver updates.
1.6.0
We've changed the name. Carousel is now called Flow.
1.5.2
Updated appcast for RapidWeaver 6.
1.5.1
New icons for RapidWeaver 6.
1.5.0
Compatibility update for upcoming changes to RapidWeaver, Gatekeeper, and the Mac App Store sandboxing rules.