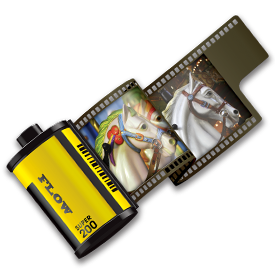 Flow v1.8
1.8.2
Fix registration issues introduced in v1.8.0.
1.8.0
Fix image drawing issues when used on retina screens.
Fix hang while saving in RapidWeaver 8.
Added notarization for macOS Catalina.
Flow v1.7
1.7.2
Bug fixes and improvements for macOS 10.12 Sierra.
1.7.1
Corrected UI issues introduced in 1.7.0
1.7.0
Many UI improvements.
Options in the RapidWeaver sidebar.
Support for upcoming RapidWeaver updates.
Flow v1.6
1.6.0
We've changed the name. Carousel is now called Flow.
Flow v1.5
1.5.2
Updated appcast for RapidWeaver 6.
1.5.1
New icons for RapidWeaver 6.
1.5.0
Compatibility update for upcoming changes to RapidWeaver, Gatekeeper, and the Mac App Store sandboxing rules.
---
Copyright 2016 YourHead Software